N-recovery
In certain waste and wastewater flows, high quantities of nitrogen occur in the form of ammonium, such as in digestate or centrate produced by a digester, in manure processing flows or in industrial wastewater. In these cases, nitrogen recovery is more efficient and cheaper than nitrogen removal.
Application
Nitrogen recovery with AMFER® is incredibly interesting for waste and wastewater flows with high levels of ammonium. Thanks to the propietary stripper design, AMFER® can process highly polluted flows and the technology can be applied directly to (thin) manure or digestate without having to dewater or pre-treat these flows.
Process
AMFER® technology is a batch process and consists of just one process step. CO2 and ammonia (NH3) are successively removed from the substrate in a stripping column. The stripping air is passed through a gas scrubber, where ammonium sulphate or ammonium nitrate is produced.
The stripping tank features a proprietary aeration field and distribution system, allowing it to process thick flows with high quantities of dry matter, such as manure and digestate, or heavily poluted wastewater.
Advantages of AMFER® technology
AMFER® technology has several advantages:
Energy-efficient way to process large quantities of nitrogen;
Low energy consumption compared to nitrogen oxidation;
Produces valuable artificial fertiliser;
Increases capacity of feeding high-nitrogen co-substrates to digesters;
Easier discharge of residual flows in manure processing and biogas systems;
Pasteurisation in the same system.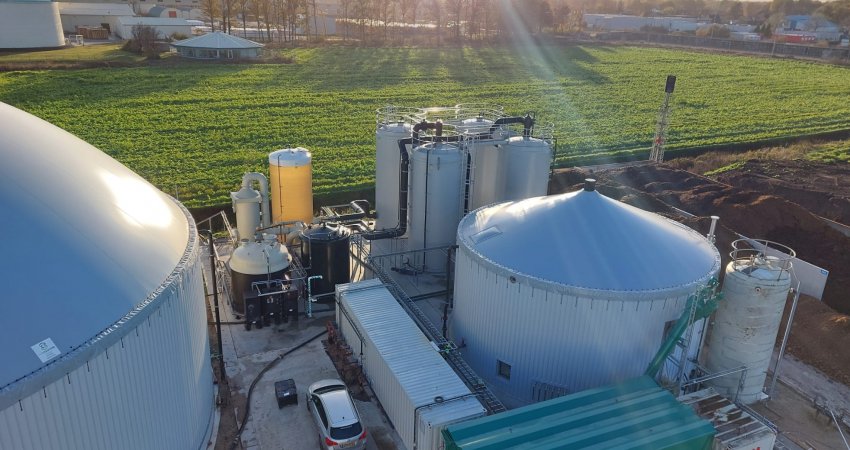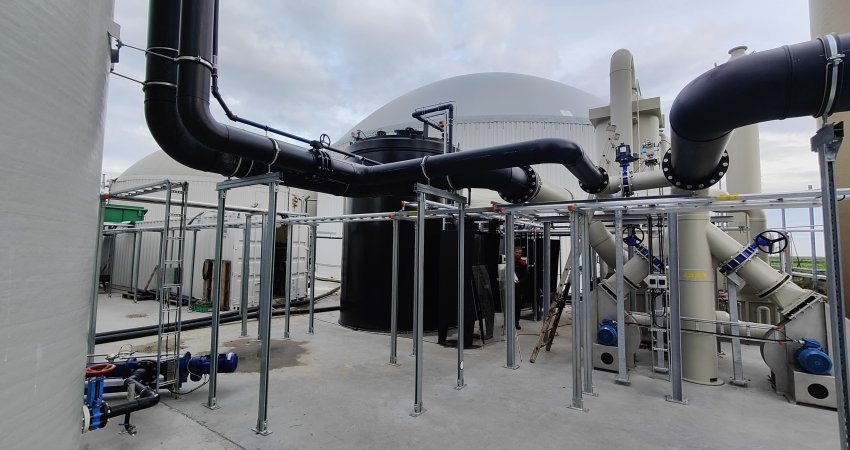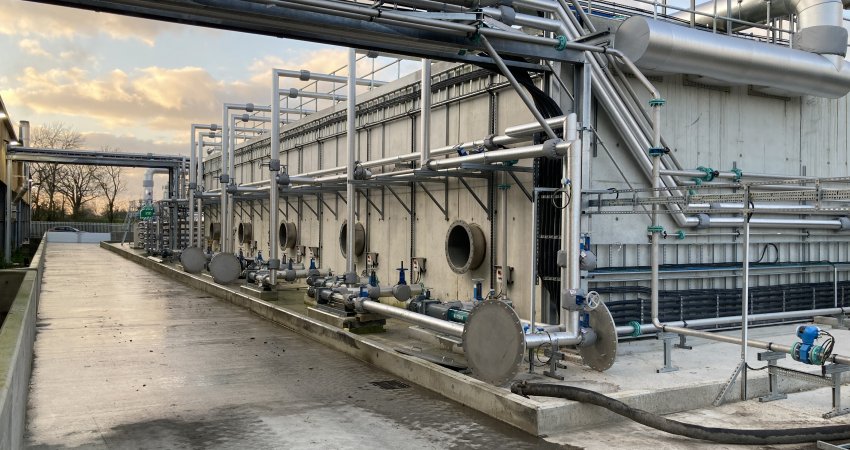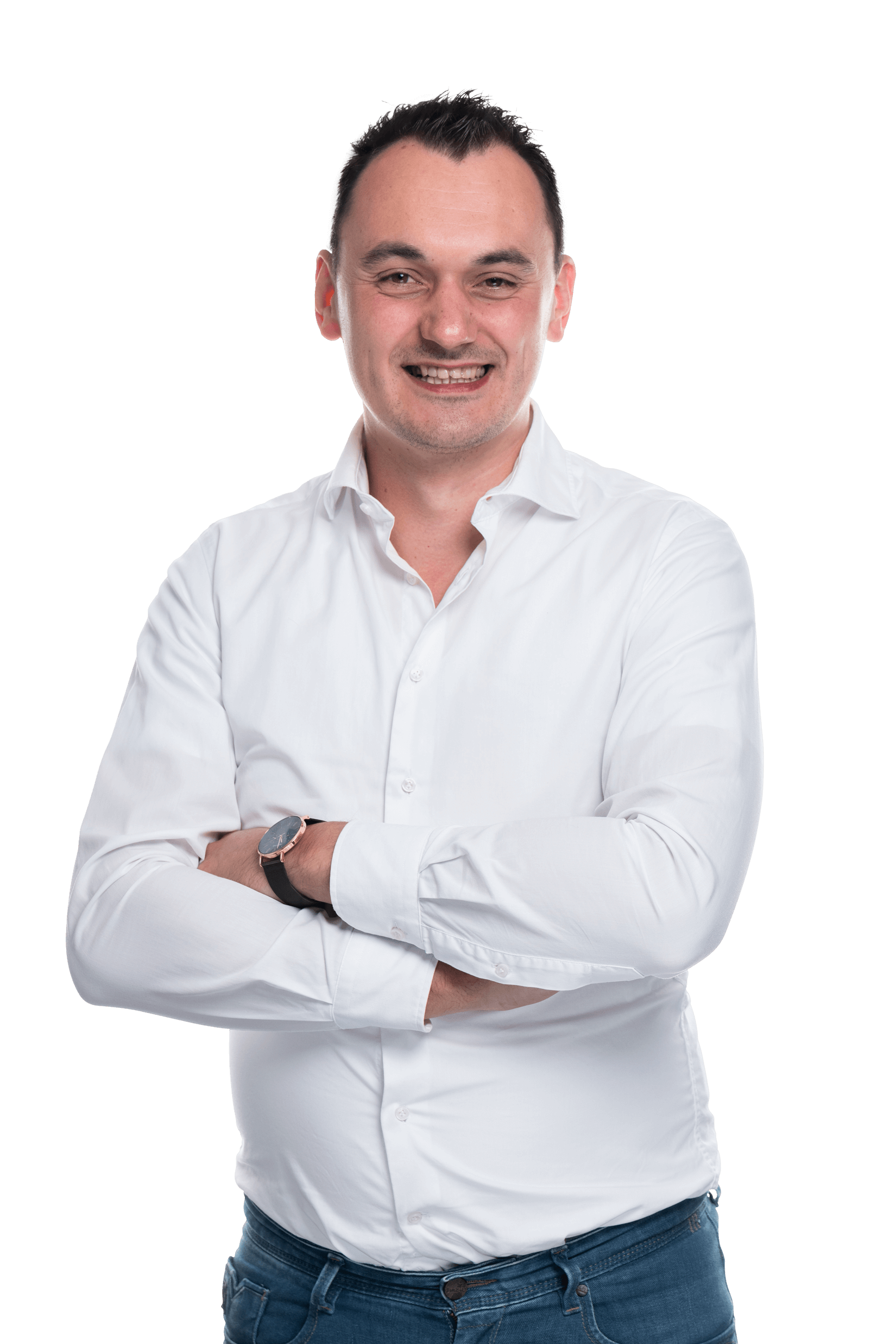 Jan Willem Bijnagte , Projectmanager Manure Processing