Converting chicken manure - Chicken Manure Treatment
Client:
Chicken Manure Treatment
Location:
The Netherlands, Turkey, South-Africa
Date:
2016 - 2018
Specificatie:
Chicken manure processing: 300 kg/d
Daily ammonium nitrate production: 28 L 
Daily biogas production: 3,3m³ 
From chicken manure to biogas
Today, chicken manure is generally considered to be a waste product and has only few applications on the land or in codigesters. Often, it is even burned. That is what prompted Colsen to develop a technology to convert chicken manure into both valuable fertilisers and biogas. The latter can then be used to produce high-quality gas, to generate electricity and heat or to produce LNG.
Poul-AR® pilot
To demonstrate the technology, Colsen built the poul-AR® pilot,  a setup consisting of an ammonification tank, nitrogen stripper (AMFER®) and a digester that has since toured various locations in the Netherlands, Turkey and South Africa. The pilot is partly manual and partly automatic. Chicken manure, for instance, must be fed into the system manually, and the system requires regular maintenance. However, the pumping, reaction and mixing processes are entirely autonomous, controlled via an automatic system. The pilot inspired sufficient confidence to develop the technique on a full scale.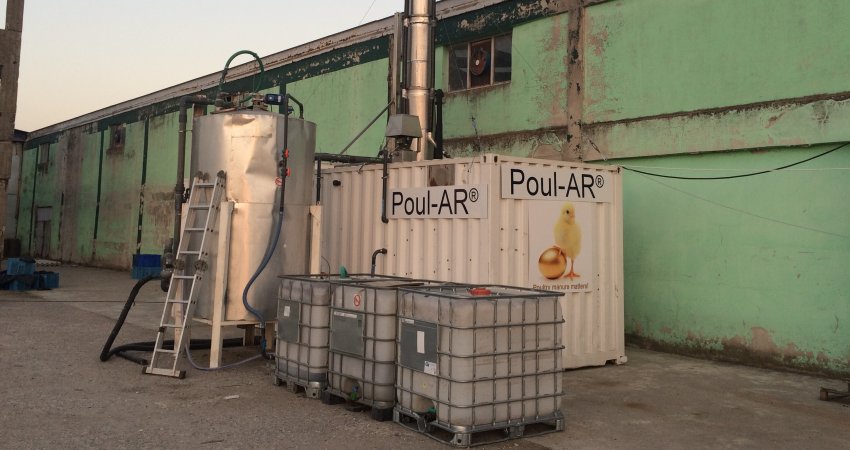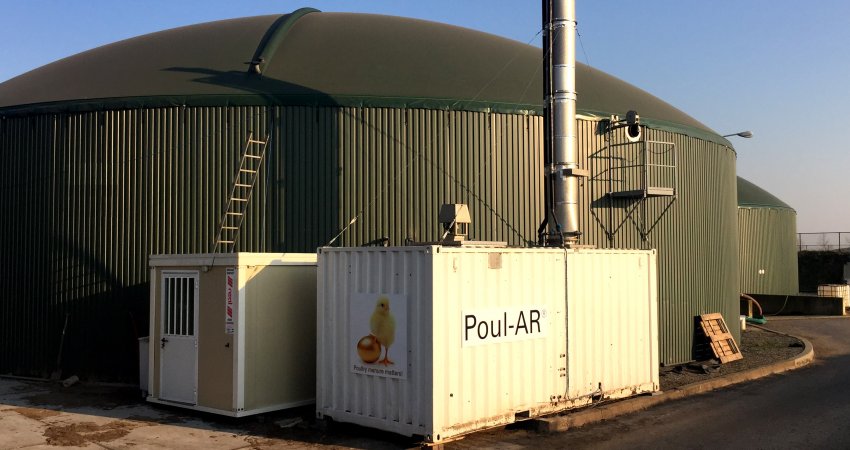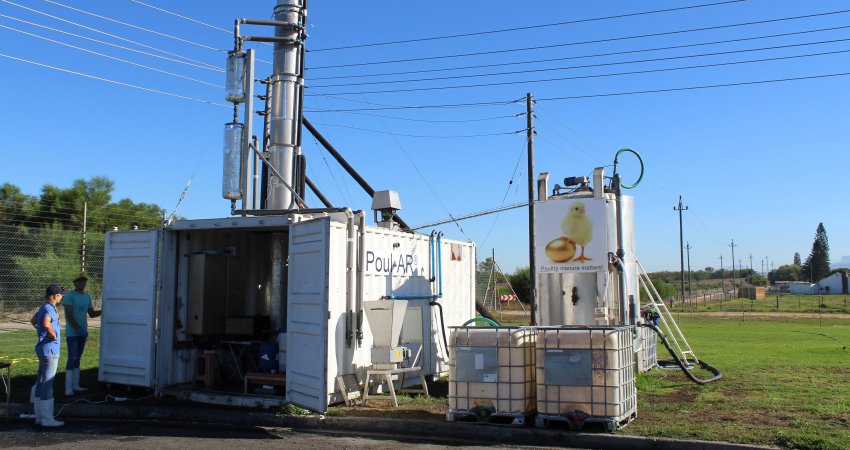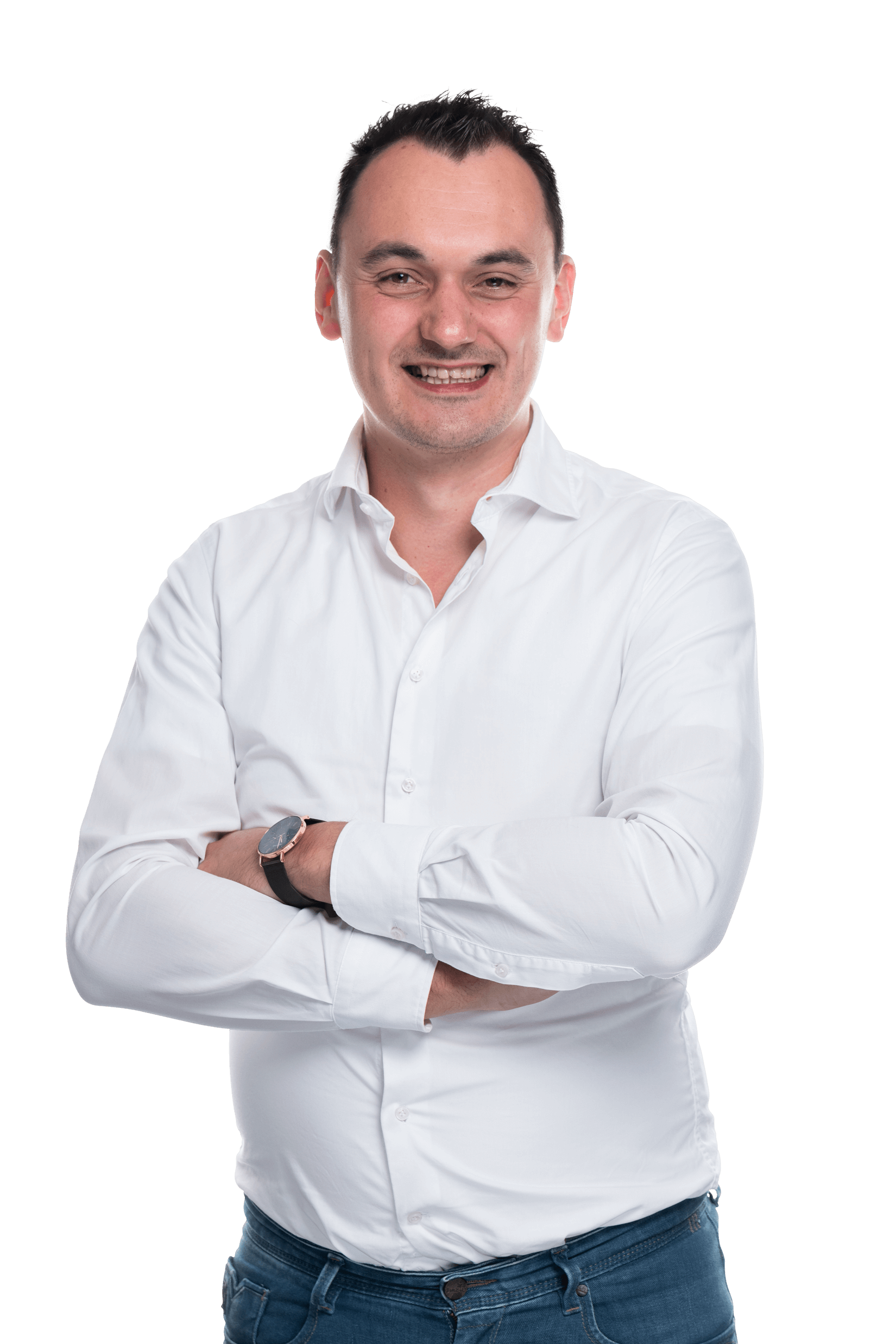 Jan Willem Bijnagte , Projectmanager Manure Processing