Our story
The world is constantly evolving and demanding solutions. Scarcity of resources, clean water, and energy is prevalent everywhere, creating a need for efficiency and sustainability. Opportunities exist in the water, sustainable energy, and environment sectors in all areas, from industry to government, nationally and internationally. At Colsen, we aim to seize these opportunities. We develop technology and provide installations, products, and services that always contribute positively to the environment.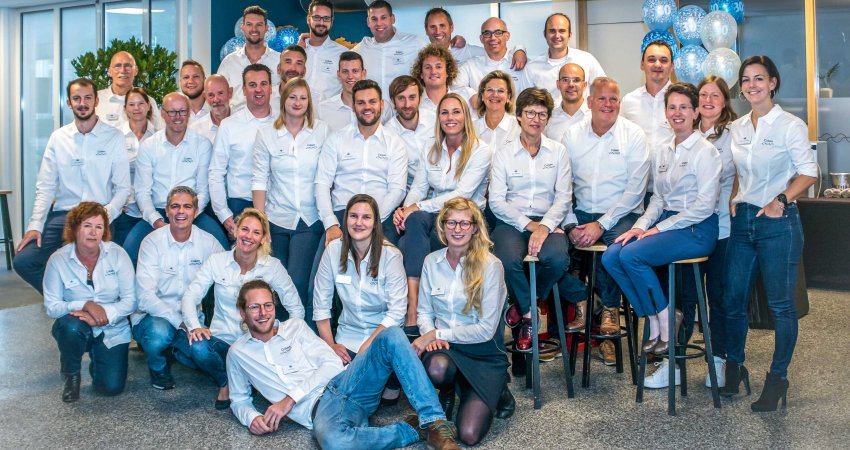 Ecological ánd economical advantage
Innovation helps us in developing in ingenious waste water treatment systems, biogas installations and manure processing plants.  Next to that we deliver services in the area of environmental permits. Our resourcefulness offers opportunities in creating clean, sustainable energy or new commodities. And we make all those technical solutions fit for specific production processes. That is how we can collaborate on ecological ánd economical advantage. In other words: we create environmental impact with optimal financial results for our customers.
 
Together we keep on innovating
Continously developing and with that contributing to a sustainable world is not something we do alone! Together with international knowledge institutes, our sister companies and our network we strive for optimal results. As a partner you know exactly what you can expect from us and as an employee you get all the space to learn and develop and to practice your knowledge in your daily work. Because in a world that is continuously developing, we have to keep on innovating our technologies to keep on creating sufficient environmental impact.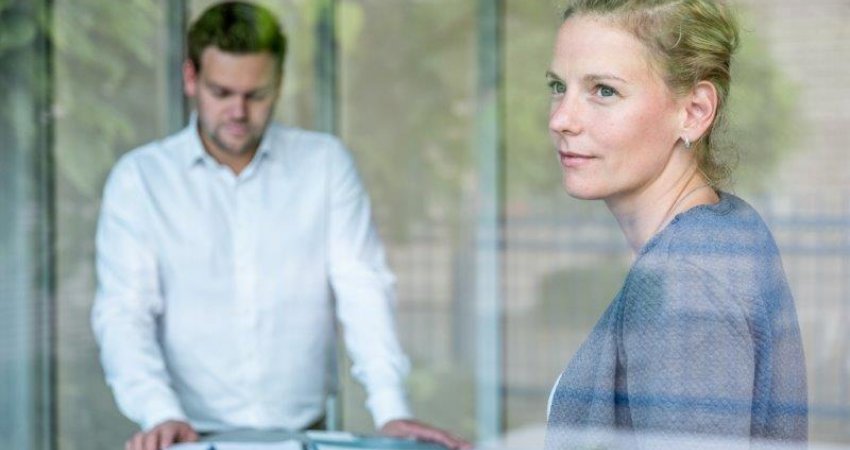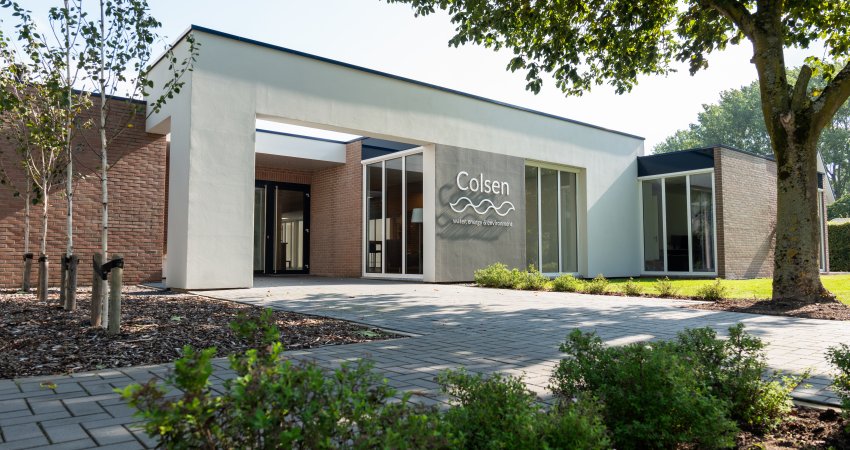 In short:
Everything we do has a positive impact on the climate/environment
Technology, installations, products and services in the area of water, sustainable energy and environment.
To achieve this, we design innovative, tailor made solutions
Continuously learn and develop. Explore new routes is what drives us, knowledge is our product.
And we invest in sustainable, engaging and honest relations
Our Dutch sobriety forms the basis for solid long term relations with our customers, partners and employees