UASB design, construction and startup – Cargill
Client:
Cargill
Location:
Sas van Gent, The Netherlands
Date:
2005-2019
Specificatie:
Influent flow: 10,800 m³/d
COD load: 10,700 mg/L COD
Yield: >82%
Cerestar Benelux b.v. (now: Cargill) expanded its Sas van Gent water treatment plant with an additional anaerobic water treatment system in 2005. This development allowed Cargill to dedicate part of its treatment capacity to processing wastewater produced by alcohol producer Nedalco, which has been operating a factory on an adjacent site since 2006.
Cargill started working with Colsen in 2003 with a study into the required capacity of the water treatment plant. In 2004, Colsen was commissioned to design, build and start up a 3,700m3 UASB. The system was implemented as a team, with Colsen taking as much off Cargill's hands as possible whilst still giving the latter the chance to influence decisions and choose its preferred suppliers. Colsen oversaw the construction process, ensuring correct technical realisation, planning and safety.
The UASB consists of the following components:
Concrete tank with pile foundation
HDPE lining in biogas phase
Coated steel construction
Gas hoods (three-phase separators) with cover
HDPE conduits
Other HDPE piping, including valves
Pumps and biogas blower
Sampling system
Pressure protection
After the Site Acceptance Test, Colsen introduced granular sludge into the UASB, started the system and delivered it to Cargill.
In 2019, 15 years after it was first commissioned, the UASB was equipped with two redundant biogas blowers. Due to the robustness of the underlying technology, the system has not been opened up for inspections or repairs in all those years.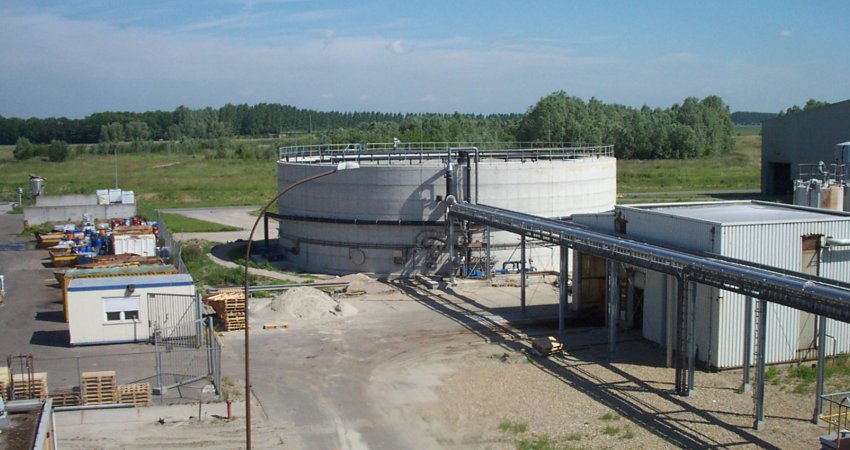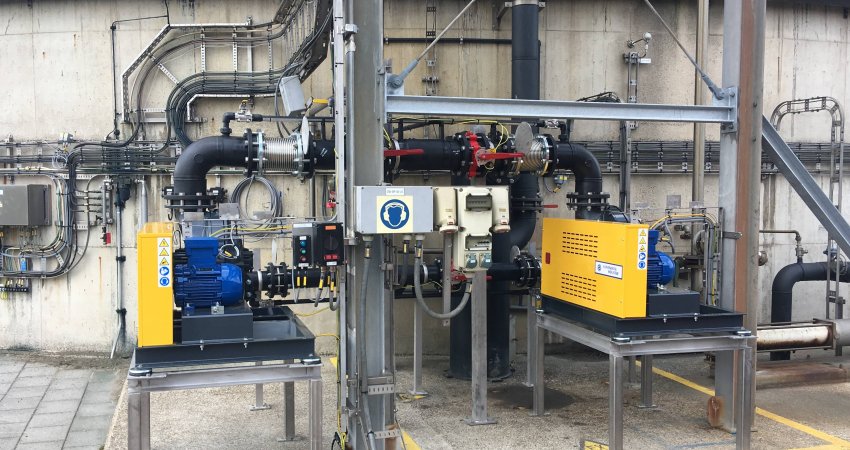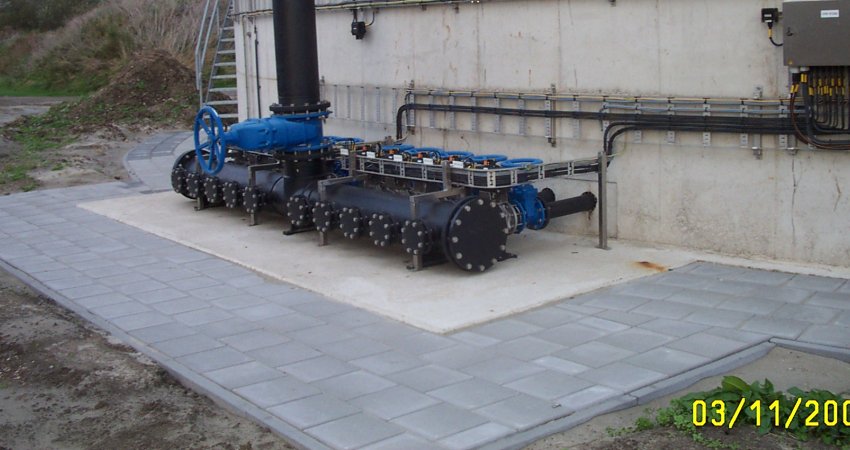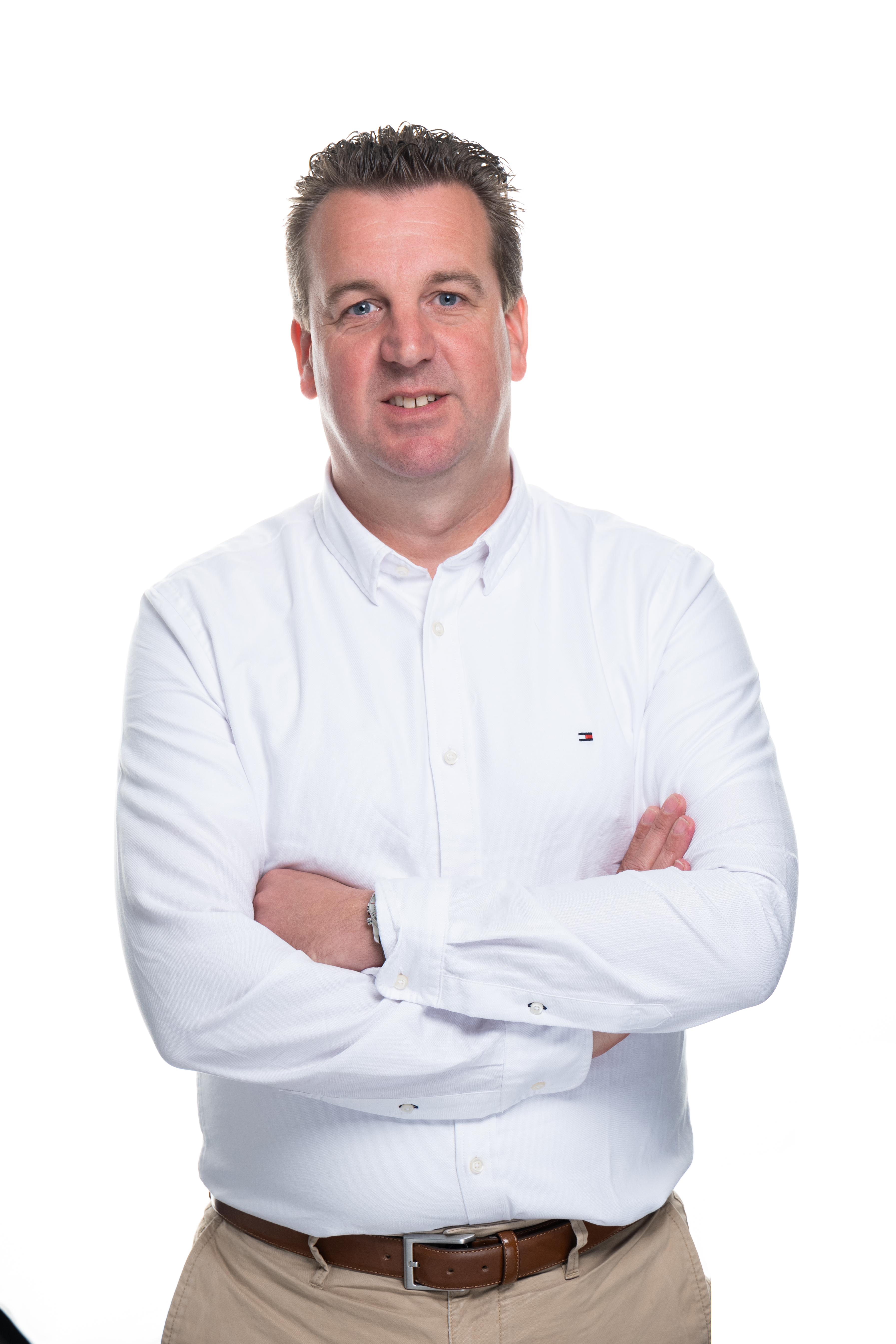 Boris Colsen, Managing Director