Sidestream treatment - STP Sleeuwijk
Client:
Pannekoek GWW for Waterboard Rivierenland
Location:
Sleeuwijk, the Netherlands
Date:
2021
Specificatie:
NAS-ONE volume: 1.320 m³
Influent flow: 453 m³/d
Nitrogen load: 624 kg N/d
Removal efficiency: >80% TN
Sludge-to-energy Sleeuwijk
At STP Sleeuwijk a Sludge-to-energy plant is realised by Waterboard Rivierenland in order to centralize water treatment and sludge treatment.
The sludge-to-energy plant operates with a mesophilic digester which produces biogas. This is a sustainable way to process sludge in order to produce energy and aim for energy-neutral water treatment. The rejection water from the digestate dewatering has a nitrogen load which is too high to process at the existing water treatment facilities. In order to remove already over 80% of the nitrogen in this waste stream in the most energy efficient way, a sidestream anammox system was realised.
Within this beautiful project Colsen is the technology supplier of this anammox sidestream system with our NAS-ONE technology.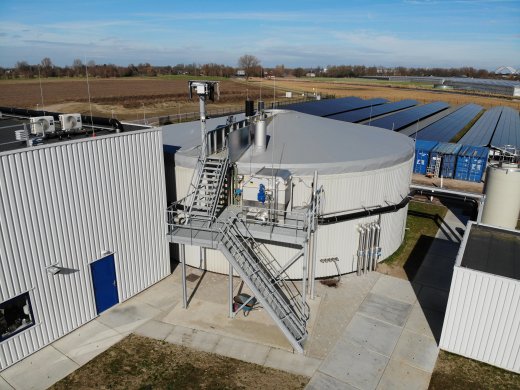 Applied technology
The sidestream anammox system at STP Sleeuwijk is Colsen's NAS-ONE technology. The main nitrogen pollutant in the rejection water is ammonia. Within the NAS-ONE process, nitrogen is removed through the anammox routing. Anammox bacteria remove the nitrogen by combining ammonia and nitrite without the use of oxygen nor carbon. The performance of the NAS-ONE installation at STP Sleeuwijk is guaranteed at >80% total nitrogen removal.
Thanks to advanced aeration control and extensive sludge selection methods in the NAS-ONE reactor, a robust anammox system has been commissioned in order to treat varying water quality. Risks of Legionella are minimized by covering the reactor and treating the discharge air before it leaves the system.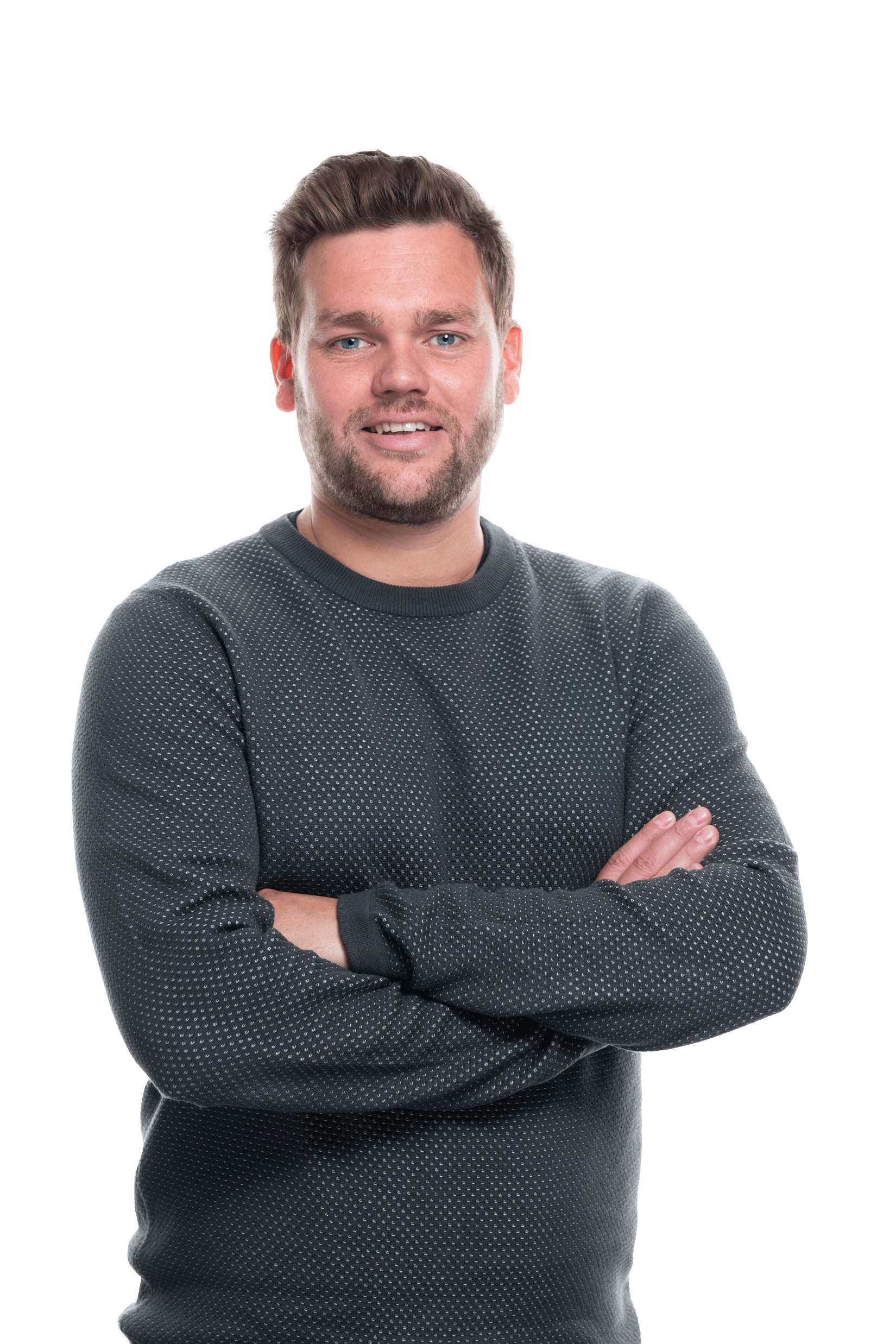 Robin Jordaens , Technologist / Process Engineer