Nitrogen removal with SBR-NAS technology – Qingdao
Client:
ATAL Engineering (Shanghai) Ltd
Location:
Qingdao, China
Date:
2017
Specificatie:
Influent: 1,200 m³/day
Influent N-total: 1,200 mg N/l
Influent NH4-N: 1,000 mg NH4-N/l
SBR-NAS tank volume: 3,000 m³
Batch volume: 700 m³
Effluent N-total: 240 mg N/l
Effluent NH4-N: 100 mg NH4-N/l
Side-stream treatment
In Qindao, China, you will find one of the world's largest anammox reactors used for water treatment. Together with its Chinese partner ATAL Engineering, Colsen helped build and start up this reactor, focussing on side-stream treatment. This involves processing liquid effluent from the sludge digestion process, greatly reducing the burden on the main stream. The reactor design is based on Colsen's proprietary SBR-NAS® technology.
Consultancy & training
Reinforced by ATAL Engineering's expertise, the technological design was realised in practice, after which Colsen supervised the commissioning process and trained the operators of the SBR-NAS® system on site. Colsen contributed to the project by consulting on the technological/technical design and by starting up a side-stream treatment system, aimed at processing the liquid fraction of the sludge digestion process in order to reduce the load on the waterline in the main stream. On top of that, Colsen trained the operators of the SBR-NAS® system on site.
Applied technology
Nitrogen removal with SBR-NAS
The sequential batch reactor (SBR) is a single-stage system in which aerobic and anoxic steps alternate, resulting in a high degree of operational flexibility and a small footprint. The SBR-NAS® uses anammox bacteria for low-sludge, energy-efficient nitrogen removal.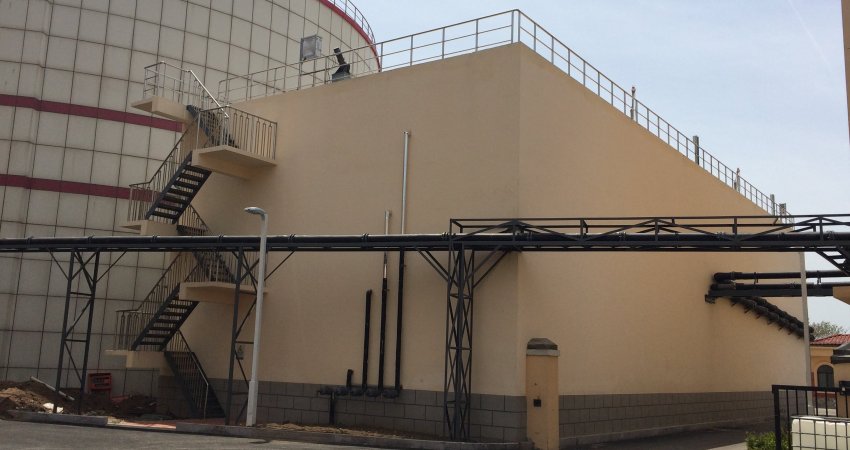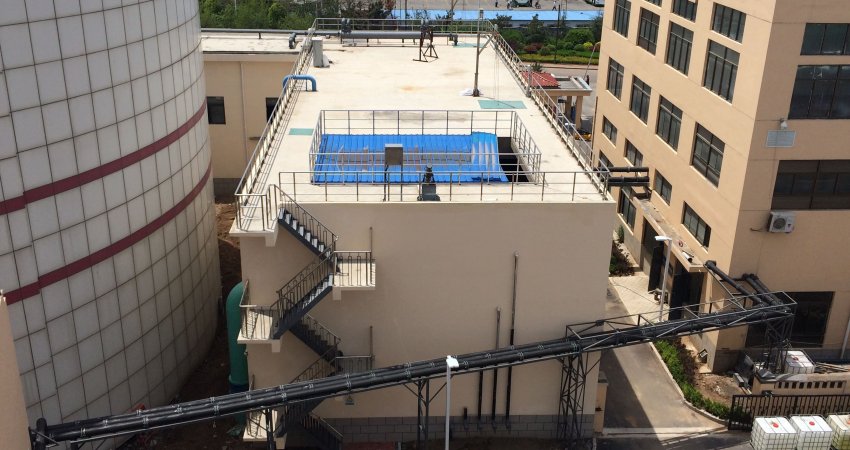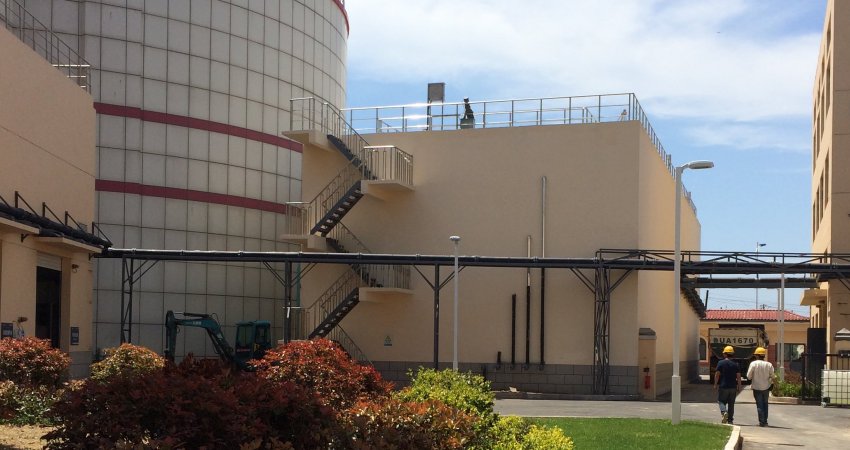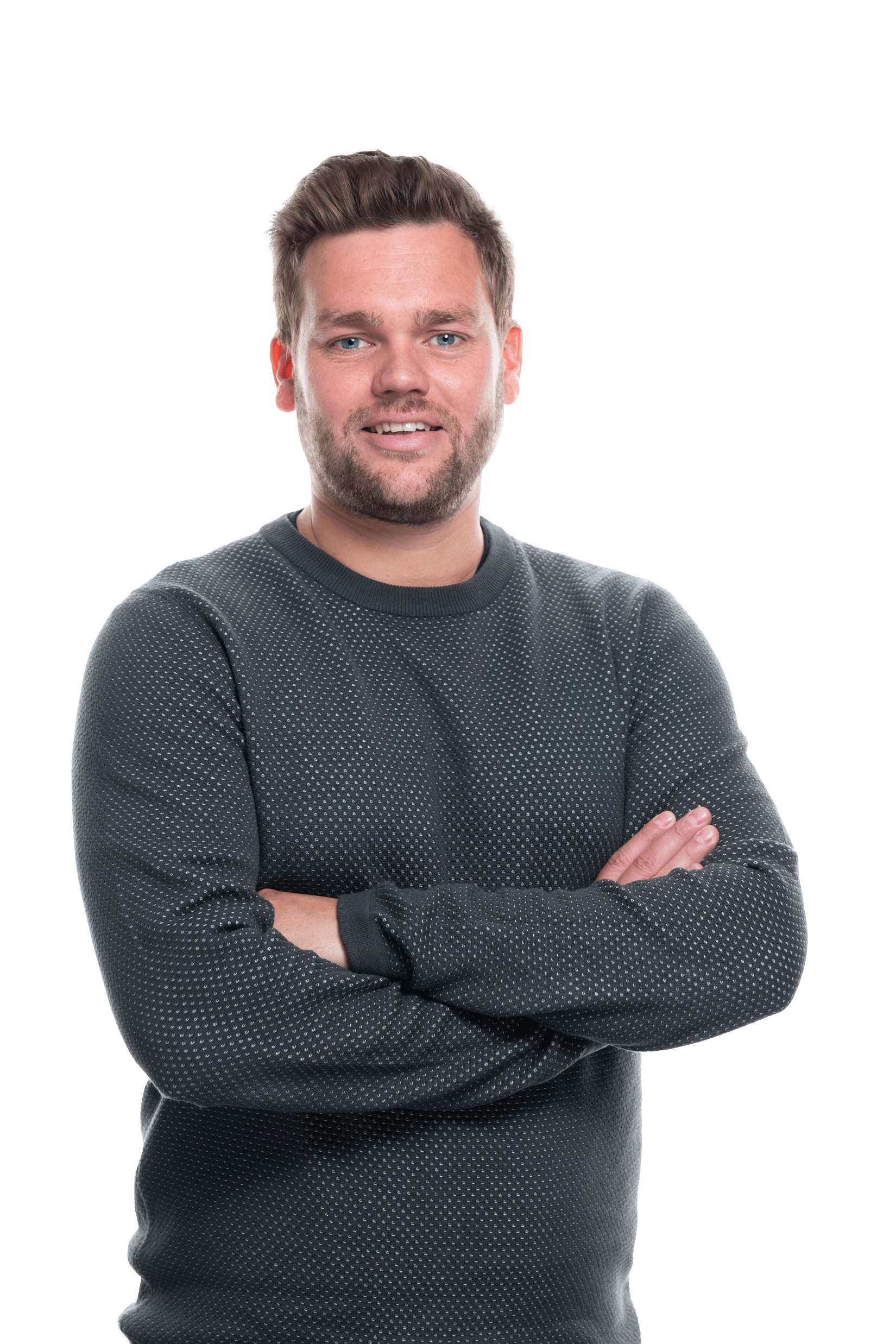 Robin Jordaens , Technologist / Process Engineer