Ecofuels / Laarakker Vegetable Processing
Client:
Laarakker Groenteverwerking
Location:
Well, Limburg (NL)
Date:
2005
Specificatie:
Processing capacity:      120,000 ton per year
Volume digestion:           7,600 m3
Biogas production:         1,000 m3 per hour
Energy output:                2.4 MW(e)
Surface water:                300 m3 per day
Around 2000, Laarakker Vegetable Processing (Well, Limburg) contacts Colsen to realize a digestion installation at their company. After preliminary discussions, an inventory is made with possible suppliers for additional organic residual flows. This focuses in particular on the food processing industry. The many contacts of Colsen in this sector was an important motivation for Laarakker to work with Colsen.
Colsen has conducted a complete feasibility study for the digestion installation. For the realization, Laarakker entered into a partnership with the Zeeland energy company Delta, with which Colsen already had contacts. The initiative continued under the name EcoFuels.
After a feasibility study, licensing and financing, the construction of a thermophilic digestion installation with a water treatment for the digestate started in 2005. At that time, the installation was very innovative with the first thermophilic digester in the Netherlands. Using a circulating system for mixing and recycling digestate. In the water treatment for the liquid fraction of the digestate, a five-stage NT / DNT was realized as MBR.
The installation includes the following components:
Reception and processing of solid residual products
Pre-acidification / buffer tanks for liquid residual flows.
Thermophilic digesters, equipped with mixing tank and circulating pump system.
BIDOX® for biogas cleaning
CHP installations
Five-stage aerobic biology performed as MBR.
EcoFuels was not only the largest, but also the most innovative biogas installation in the Netherlands in 2007. With the initiative, Laarakker has won several prizes in the fruit and vegetable sector.
As part of the entire project, the zoning plan had to be changed and the necessary environmental and building permits had to be obtained. To this end, the Colsen Advice department carried out all necessary investigations and drafted and supervised the applications.
As an extension of the biogas plant EcoFuels, Colsen was called in to realize solutions for the washing water, especially carrot processing, within the vegetable processing company Laarakker. Advisory services were also called in for changing licensing situations.
The EcoFuels and Laarakker companies have been valued customers of Colsen for more than 2 decades. On the one hand in the role of technology supplier and engineering company, on the other hand as an advisor / consultant for permit-related matters.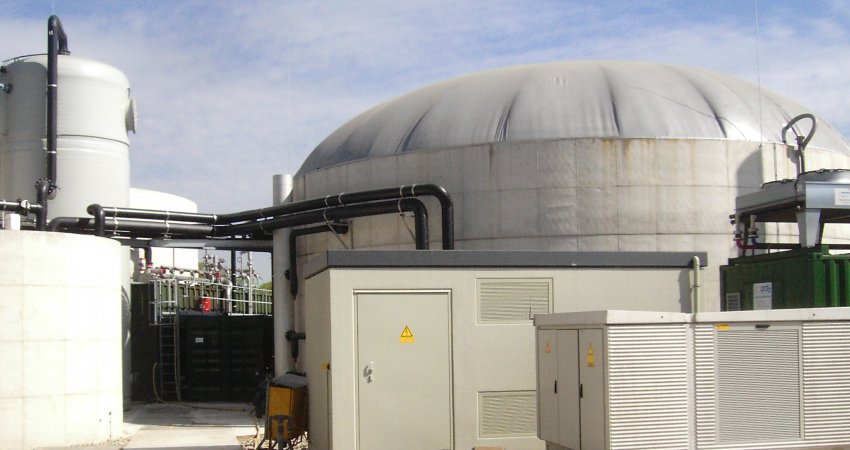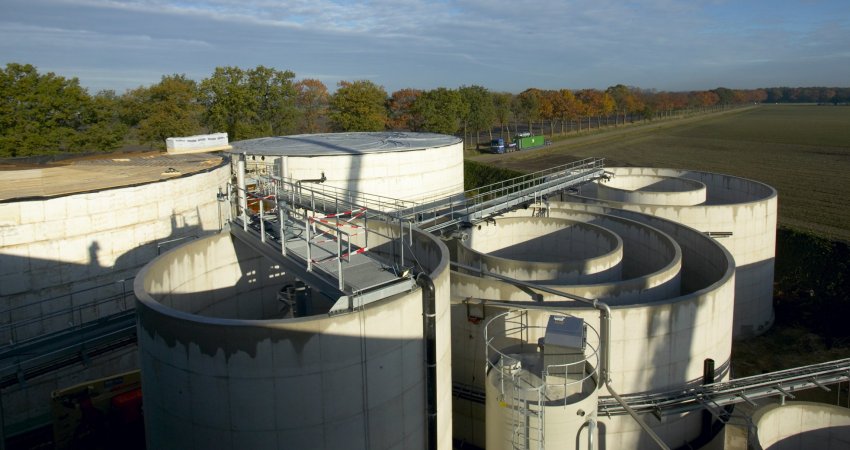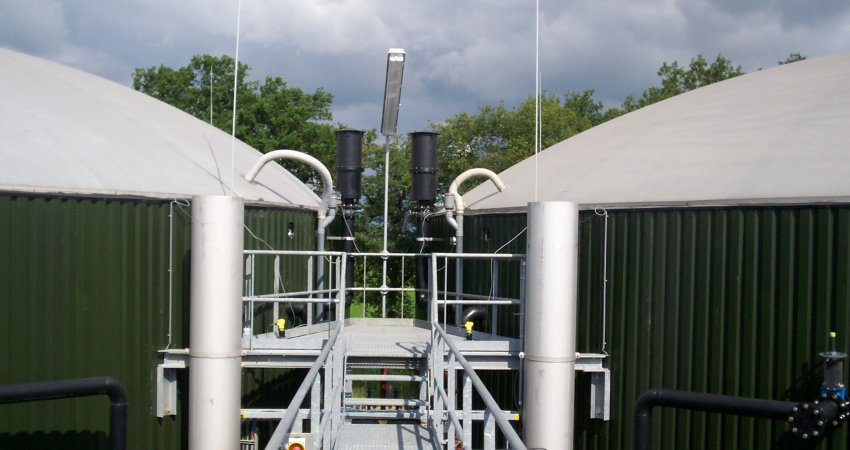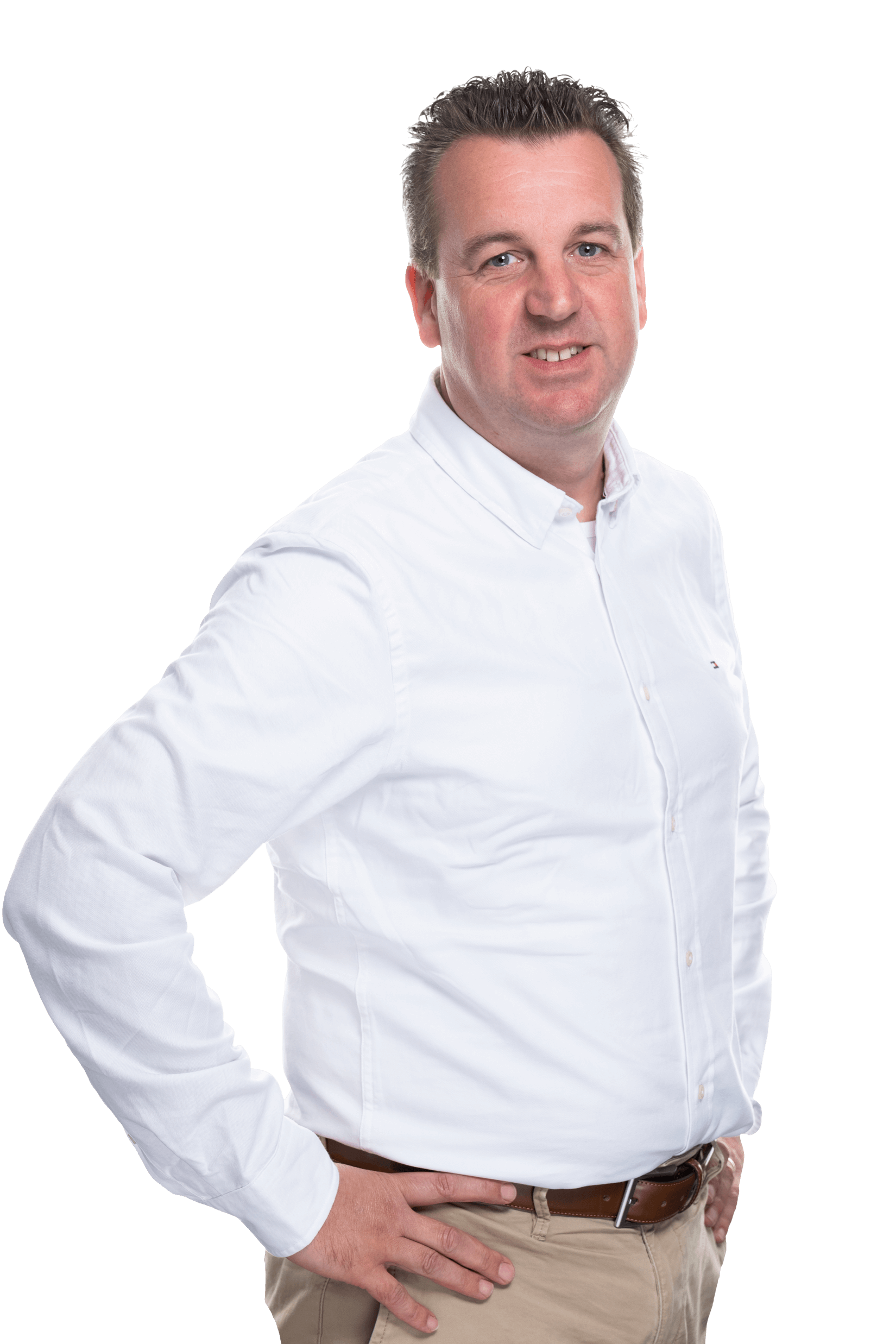 Boris Colsen, Managing Director