Stikstofstrippen
Een belangrijk bestanddeel van mest is stikstof. Stikstof die in allerlei vormen aanwezig is, bijv. als ammonium of als organisch gebonden stikstof. Van alle verschijningsvormen van stikstof is de ammonium / ammoniak vorm het gemakkelijkst te sturen. Met een stikstofstripper kan ammoniak worden verwijderd uit de mest, en worden vastgelegd als kunstmest.
AMFER
Speciaal voor de mestverwerking is de AMFER technologie ontwikkelt door Colsen. De AMFER is een stikstofstripper die in staat is de ruwe, dus ongescheiden, mest of digestaat te strippen. Daarmee is de AMFER zeer flexibel in te zetten. Zo kan de AMFER gebruikt worden om digestaat uit de vergister te strippen, wat daarna weer terug de vergister in gaat. Op die manier kan het stikstofgehalte in de vergister gecontroleerd worden. Een andere toepassing is het strippen van de mest voorafgaand aan de mestscheiding, om zo de N-gehaltes in zowel de dikke als de dunne fractie te sturen.
Kansen
Het gebruik van de AMFER opent nieuwe mogelijkheden voor de bedrijfsvoering. Een mest-covergister kan het stikstofgehalte in de vergister verlagen, en dus meer stikstofrijke producten verwerken die het rendement van de vergisting verhogen. Een melkveehouder kan met een AMFER zijn stikstofoverschot omzetten in kunstmest en zo toch alle eigen mest op het eigen bedrijf toepassen. Dat scheelt zowel afzetkosten voor de mest als aankoopkosten voor kunstmest.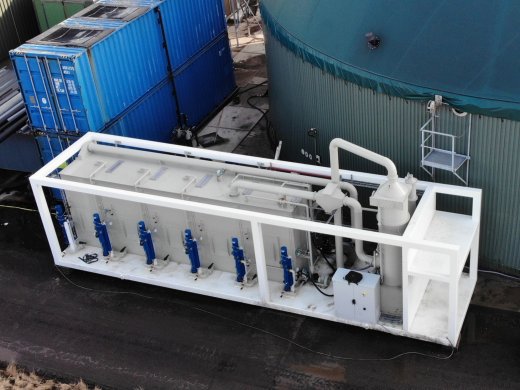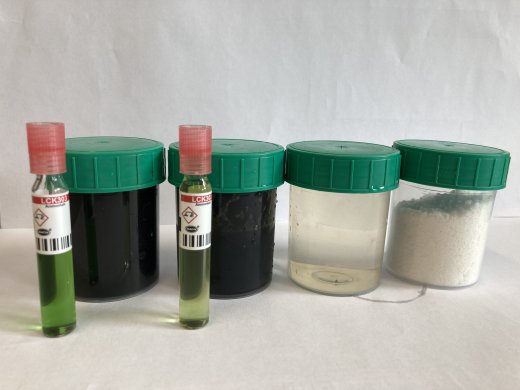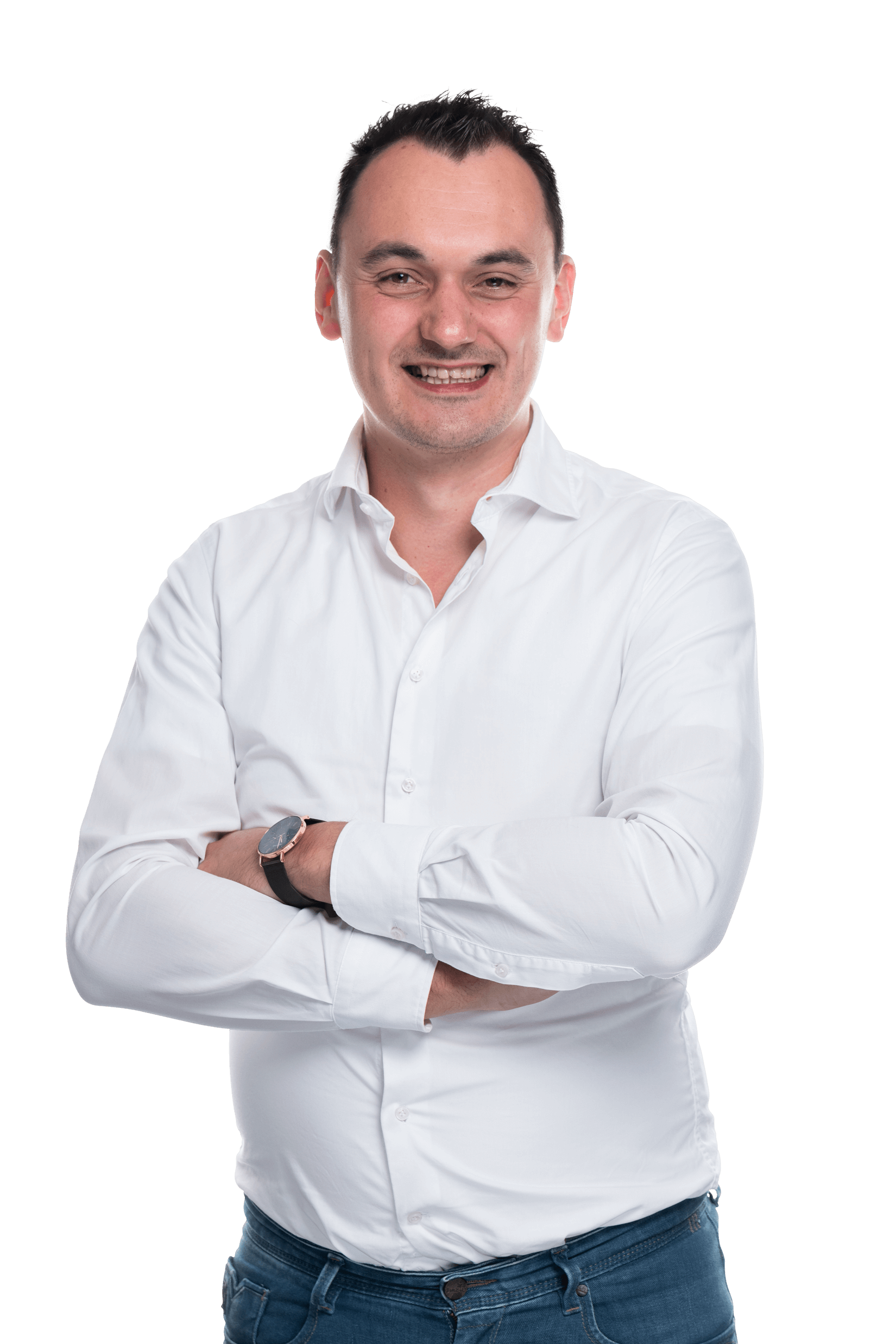 Jan Willem Bijnagte , Projectmanager Manure Processing