Milieueffectenrapportage
Voor initiatieven die voorkomen in onderdeel C en D van het Besluit Milieueffectrapportage moet worden beoordeeld of er sprake is van belangrijke nadelige milieugevolgen als geur, geluid en bodemaantasting. En dat kan best lastig zijn.
M.E.R. plichten
Valt de activiteit onder onderdeel C van de milieueffectenrapportage, dan geldt een directe M.E.R.-plicht. In onderdeel D zijn vaak dezelfde activiteiten genoemd als in onderdeel C, alleen zijn er drempelwaarden genoemd. Vallen de activiteiten boven de drempelwaarde van onderdeel D, maar onder de drempelwaarde van onderdeel C, dan geldt er een M.E.R. - beoordelingsplicht. Is de activiteit genoemd in onderdeel D én valt deze onder de genoemde drempelwaarde? Dan voldoet een vormvrije M.E.R.-beoordeling.
Mogelijkheden
Op basis van de beschikbare informatie, stelt Colsen een M.E.R., een M.E.R.-beoordeling of een vormvrije M.E.R. op. Zo zetten we samen een grote stap in de goede richting en denken we mee met jouw toekomstige activiteiten.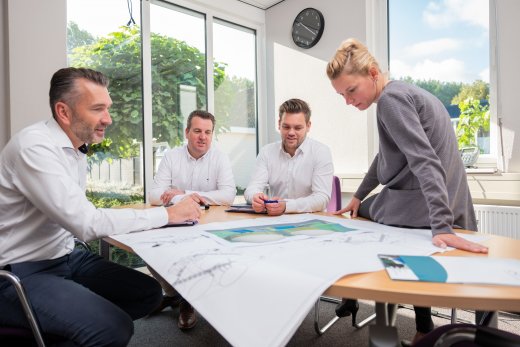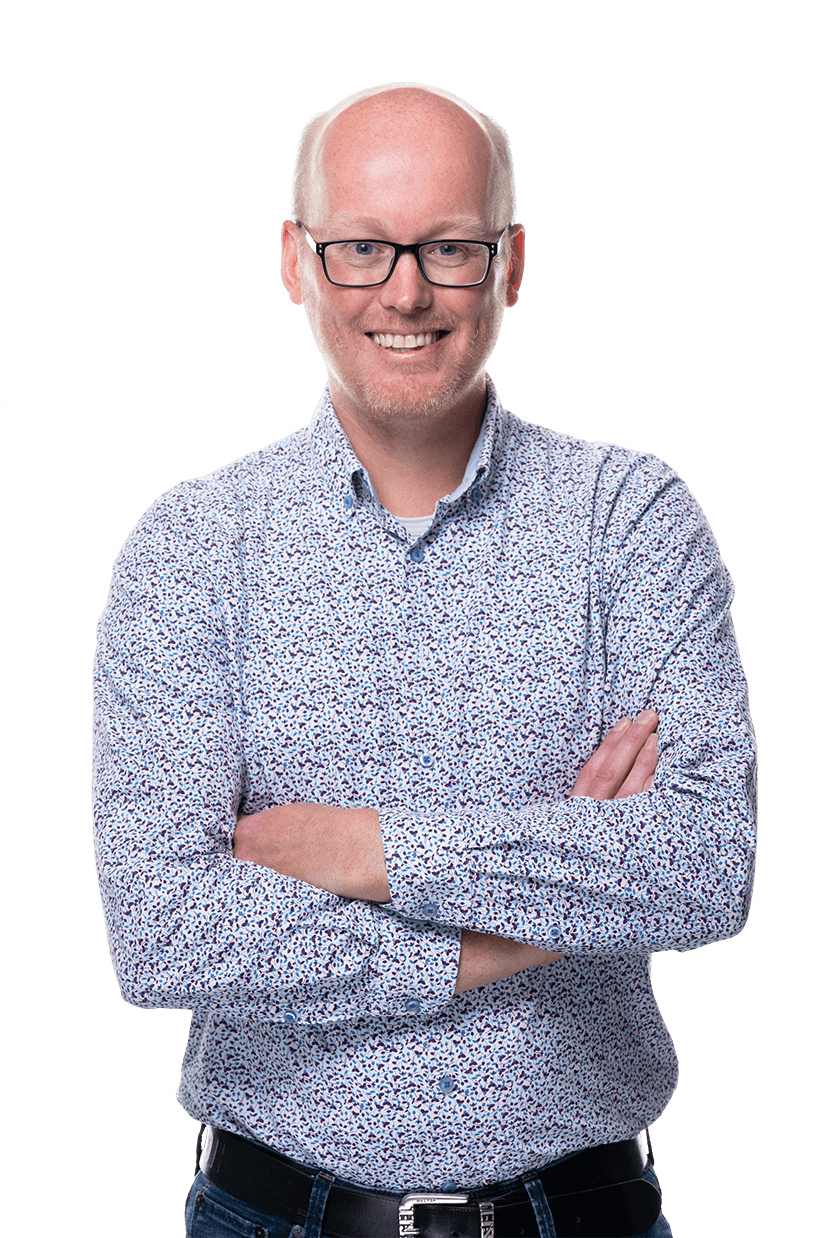 Eric van den Branden, Head of Consultancy Department / Permit Advisor / Environmental Management