Biogas desulphurization Smurfit-Kappa Czech Republic
Client:
Smurfit Kappa
Location:
Morava, Czech Republic
Date:
2016
Specificatie:
Year of construction:     2016
BIDOX® Ø:                   2.8 m
Biogas flow rate:           200 Nm3/h
H2S removal:                5,000 ppm to <200 ppm
Smurfit Kappa is one of the world's leading suppliers of paper-based packaging. All raw materials are produced in their own paper factories. A waste stream is generated during production.
Morava Paper in the Czech Republic is one of a total of 34 paper mills whose waste stream is treated. During the treatment biogas is produced which is used as fuel on the boilers. This biogas contains a lot of hydrogen sulphide (H2S) which must first be removed before it is suitable as fuel.
Colsen has been commissioned to realize the biogas desulphurisation plant turnkey. This contract was awarded based on positive experience at 3 other Smurfit Kappa paper mills.
The BIDOX® is an efficient system for biological removal of H2S from biogas and has a low TCO (Total Cost of Ownership).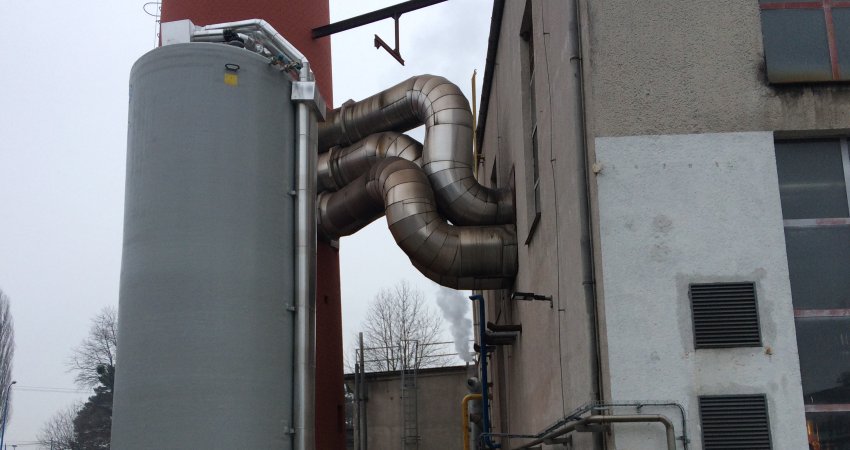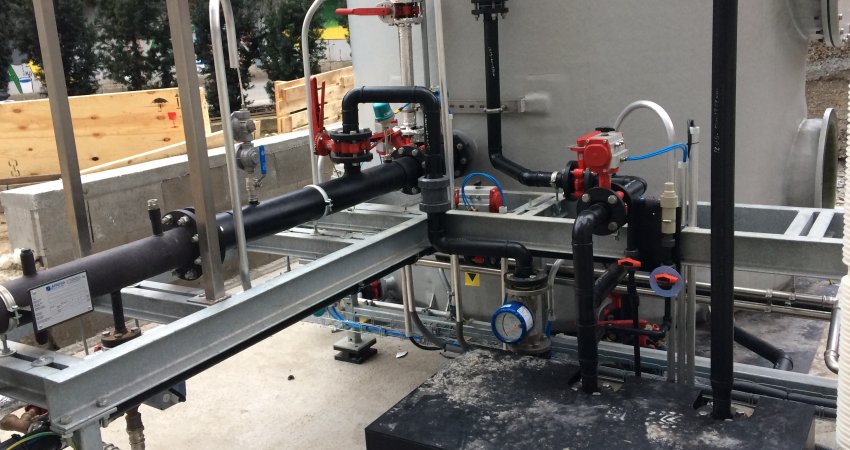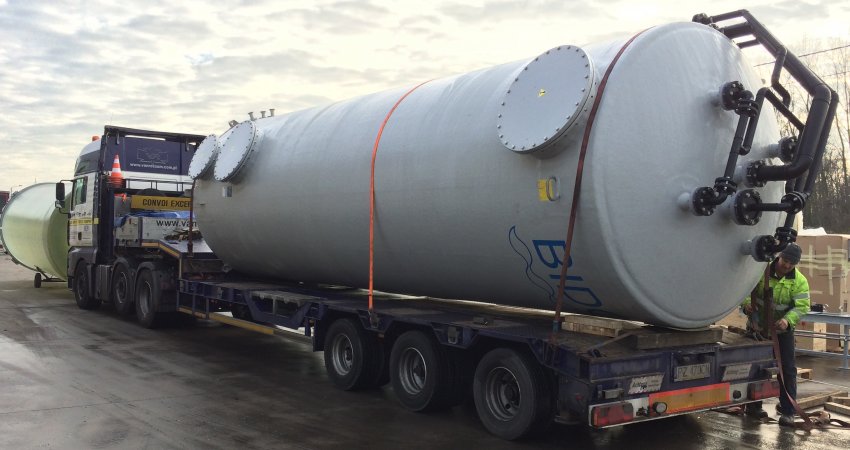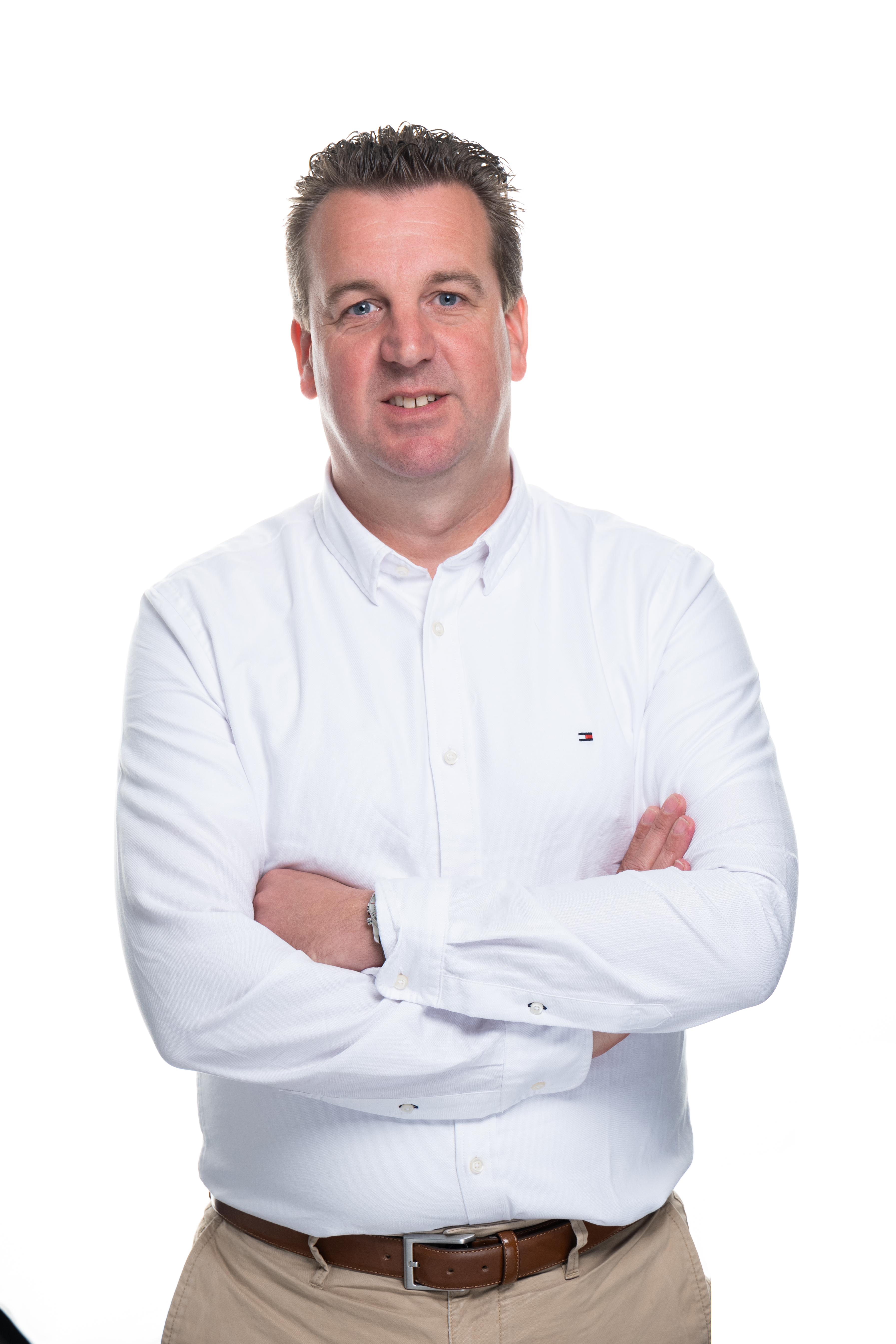 Boris Colsen, Managing Director