Ruimtelijke ordening
Soms heb je de wens om hoger of groter te bouwen, of wil je een activiteit uitoefenen met een andere milieucategorie op een bepaalde locatie. Het ruimtelijke beleid is echter vaak al vastgelegd in bestemmingsplannen.
Afwijken
In een bestemmingsplan zijn vaak mogelijkheden voor afwijkingen vastgelegd. Is dat niet het geval, dan staat de afwijking op de kruimellijst. In beide gevallen is er sprake van een reguliere procedure. Passen de plannen niet binnen het bestemmingsplan, dan kan in overleg met de gemeente een bestemmingsplanwijziging, inclusief toekomstige plannen, worden uitgevoerd.
Een bestemmingsplanscan behoort tot de mogelijkheden, welke eventueel uitgebreid kan worden met een volledige vergunningsscan.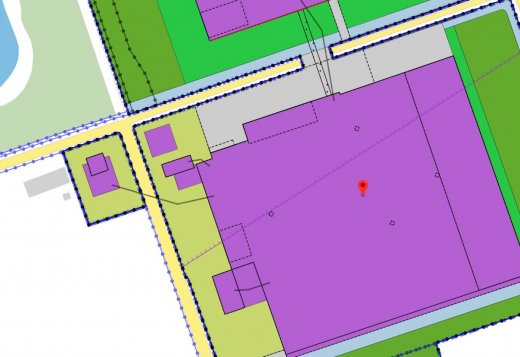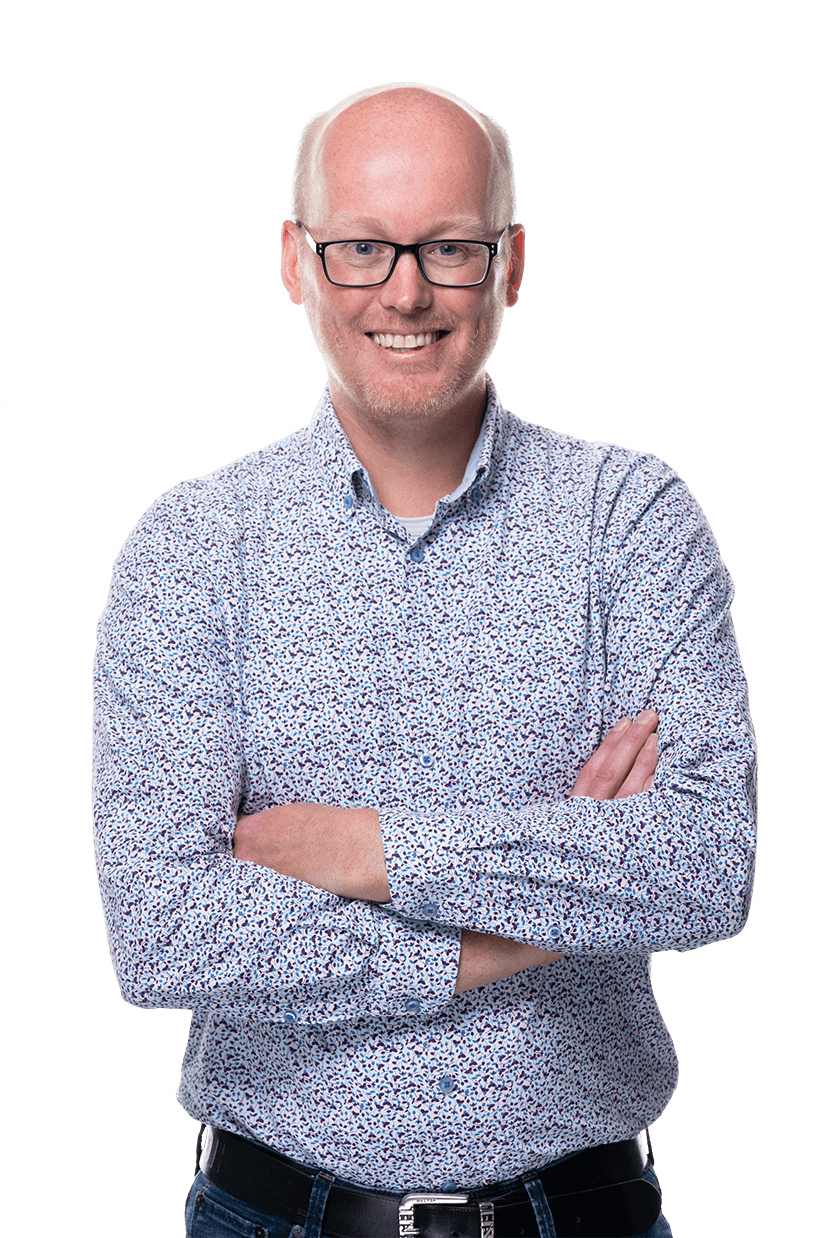 Eric van den Branden, Head of Consultancy Department / Permit Advisor / Environmental Management