Bemalingsadvies
Zijn er grondwerkzaamheden gepland en wordt daarbij onder het grondwaterniveau gegraven? Dan wil je zeker weten dat de bouwput en sleuf niet alleen droog zijn, maar ook droog blijven. Door het grondwater tijdelijk te onttrekken, oftewel te bemalen, wordt dat risico sterk verkleind.
Proces
Om vooraf een goed beeld te krijgen van de benodigde bemaling, de risico's en de effecten ervan is een bemalingsadvies nodig. Dat vormt niet alleen de basis voor een vergunningsaanvraag of het aanvragen van een melding, maar brengt ook risico's in kaart. In het advies wordt zowel de te verwachten hoeveelheid onttrokken grondwater berekend als de omgeving geanalyseerd. Het bemalingsadvies verbindt theorie met de praktijk; grondboringen worden uitgevoerd en toestromingsberekeningen worden gemaakt. Een combinatie met bodemonderzoek is mogelijk en bespaart kosten en tijd!
Resultaat
De resultaten van het uitgevoerde theorie- en praktijkonderzoek komen samen in een duidelijke rapportage. Het samenstellen van meldingen of het aanvragen voor onttrekkingsvergunningen behoort ook tot de mogelijkheden.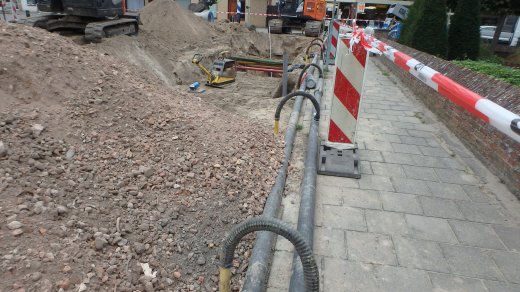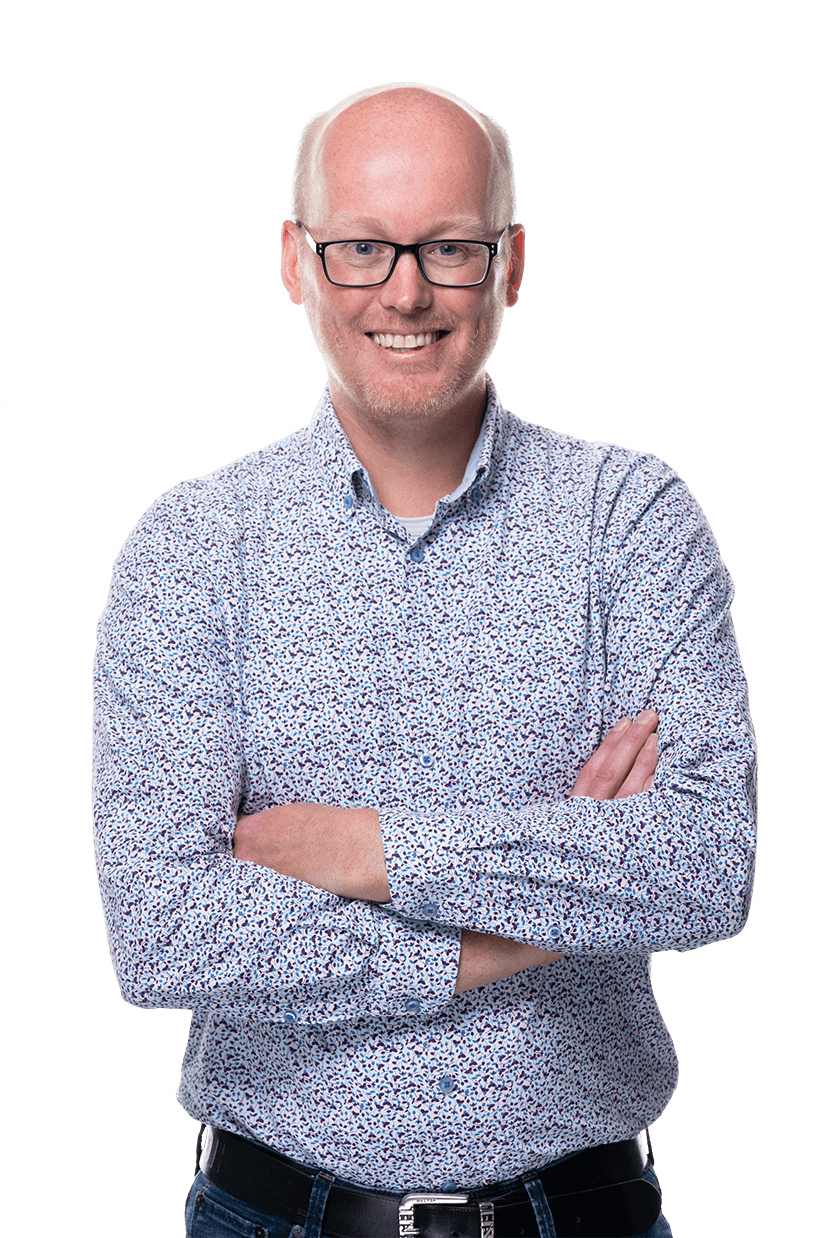 Eric van den Branden, Head of Consultancy Department / Permit Advisor / Environmental Management