Opening energyplant WWTP Tiel
The energy plant WWTP Tiel was opened in a festive manner on 14th of November. During the realization of this project there was a special collaboration between water board Rivierenland, Besix & Colsen. Thanks to this good cooperation, the installation could be realized in a very short time. Several challenges were tackled during the project. Ultimately, an innovative and compact installation was delivered. With an annual yield of 3.6 million kWh, the energy plant contributes to the goal of the water board to become energy neutral by 2030.
We want to thank everyone who contributed to this and wish the water board good luck with the new installation!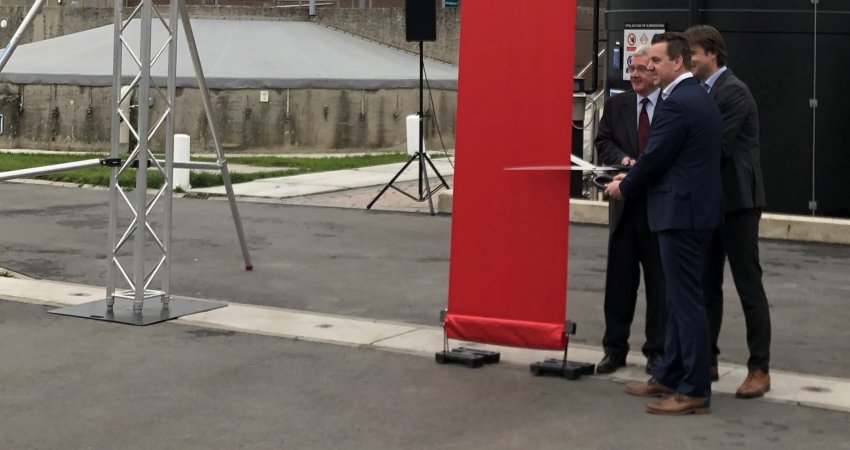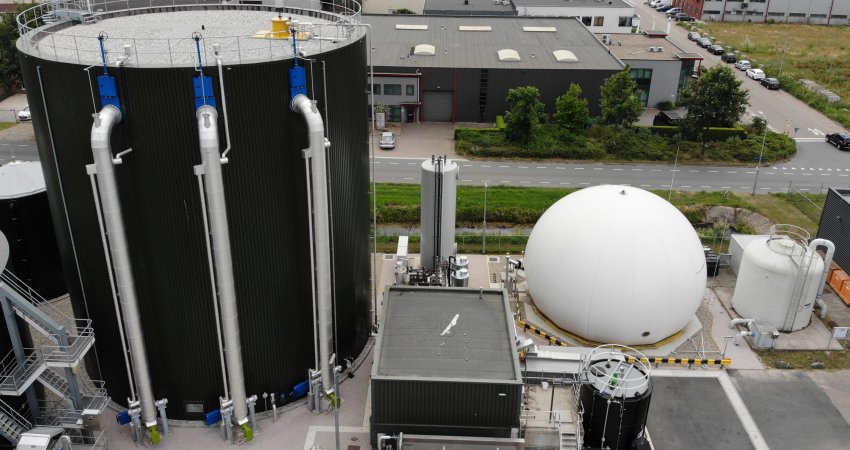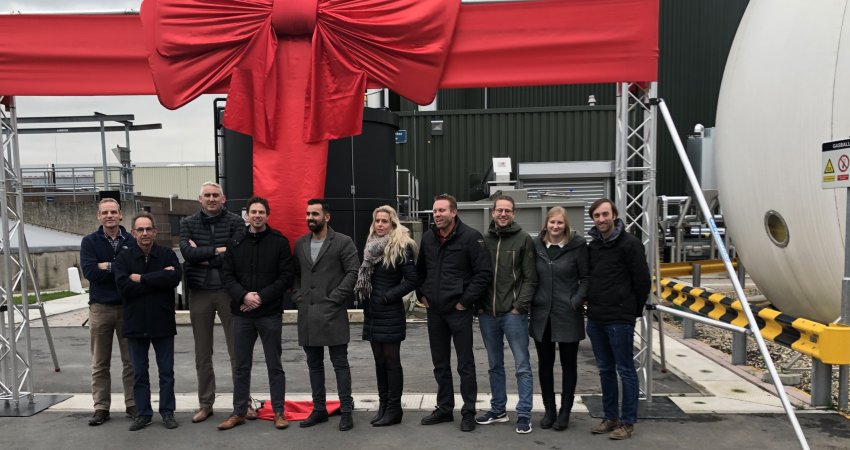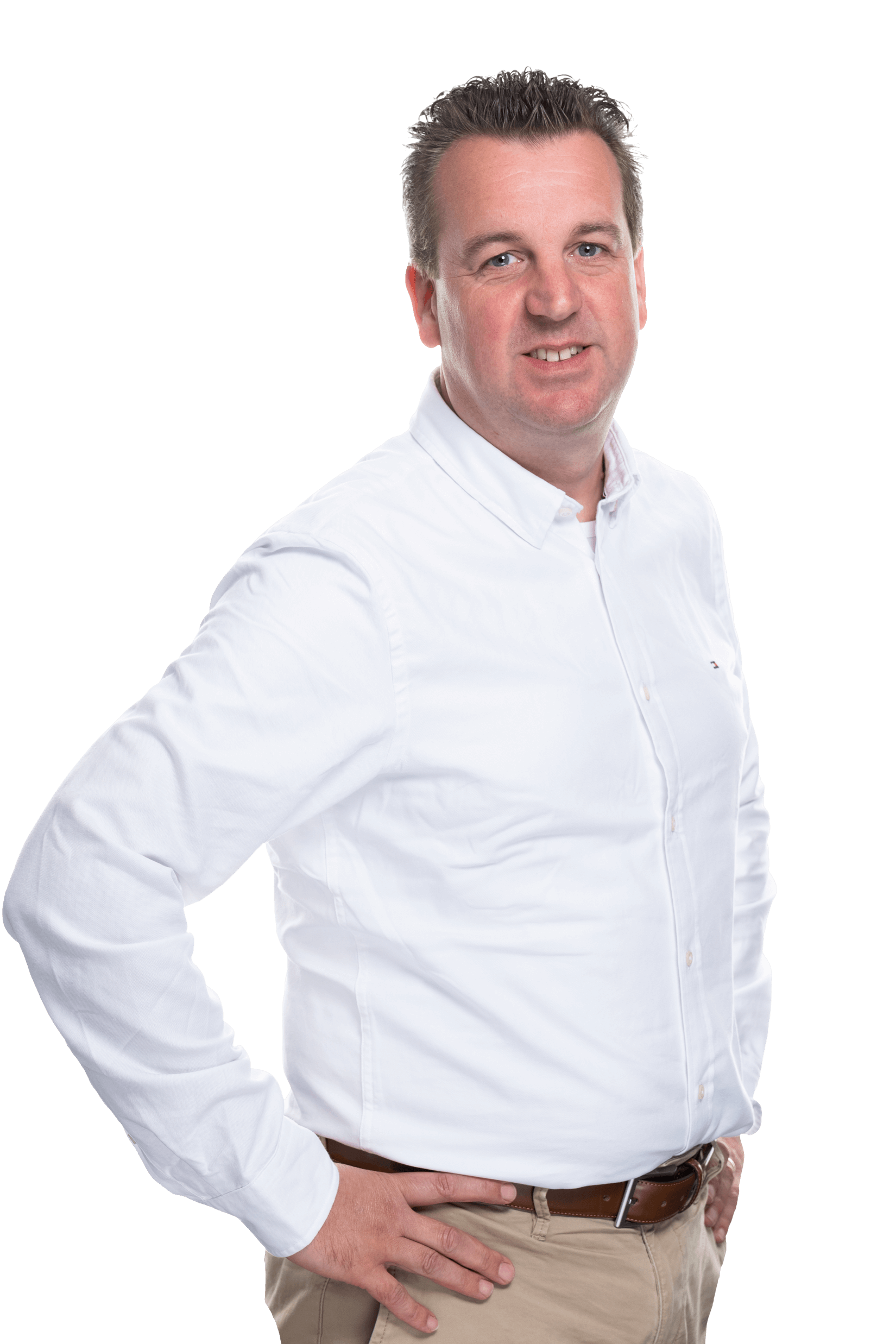 Boris Colsen, Managing Director