Invest International provides capital for biogas from cow manure
Colsen International and its subsidiary company in South Africa, Aquest-Colsen, are positioned as Concept Developer to develop an anaerobic cattle manure digestion project. Together with local partners in South Africa the consortium is aiming for the production of biogas and the sale of compressed natural gas (CNG), biofertilizer and food grade CO2 .

With the support of Invest International Colsen can study the feasibility of the project. This agreement connects with the earlier project Invest International started with Colsen, where chicken manure is used to produce biogas and biofertilizers. This project is also located in South Africa.
The initial goal of Colsen is for a successful completion of the feasibility study followed by the ultimate goal of constructing the Project in South Africa. The impact of the project has a major dual effect. The aimed outcome of the project contributes to several Sustainable Development Goals (SDG's), especially SDG13, but also SDG7, SDG8 and SDG9. At the same time this project drives Colsen' position further in the global market as a leading technology supplier in the field of Agricultural biogas production and nutrient recovery.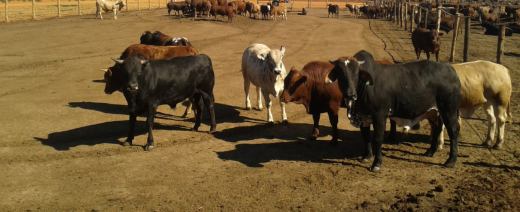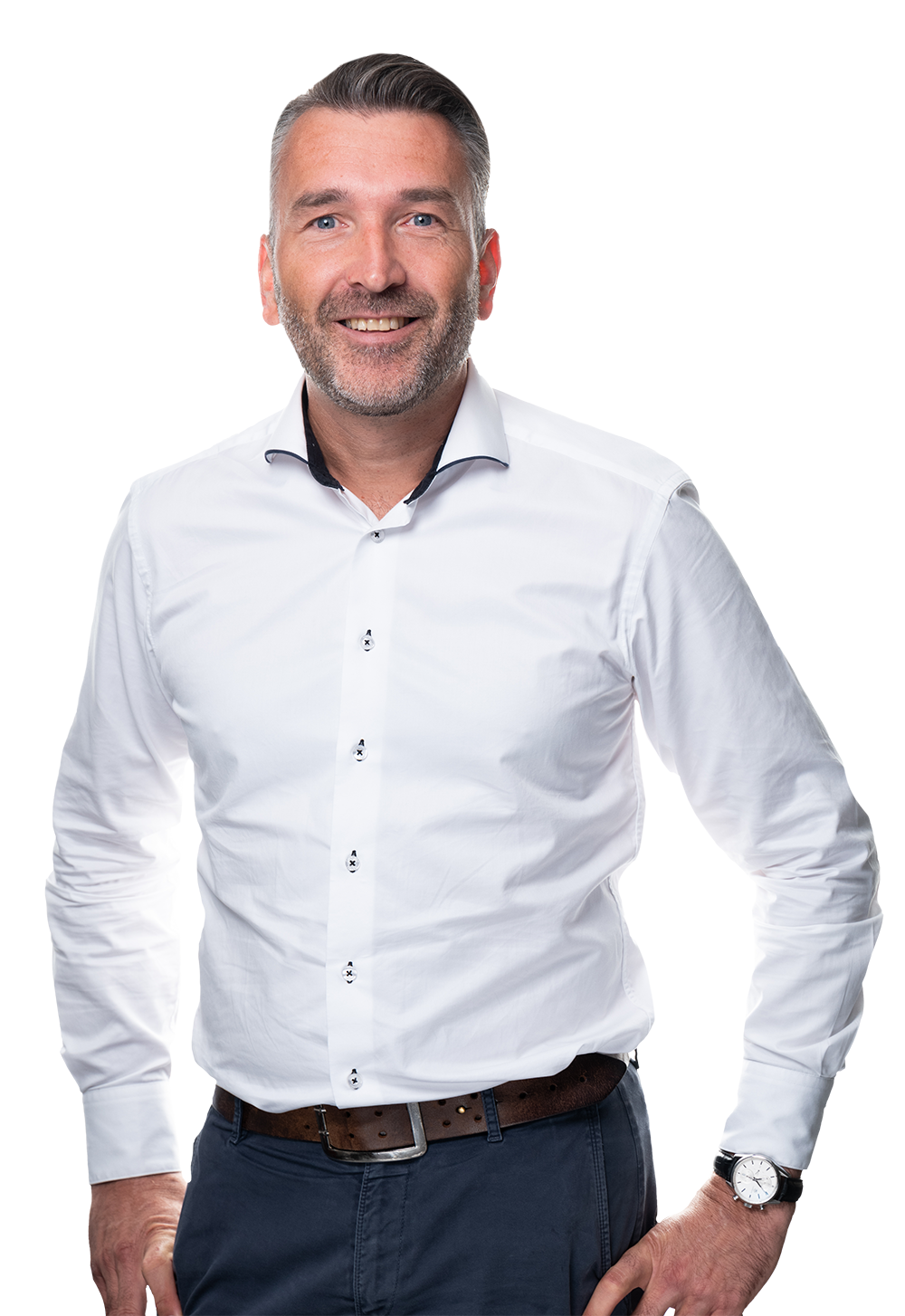 Jurgen Brekelmans, Managing Director